Istaknuto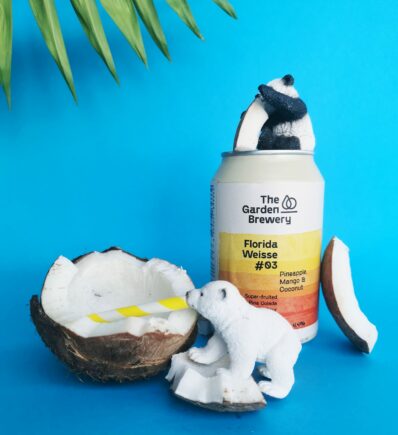 02.12.2020.
Vrijeme čitanja: 4 minute Naruči dobro pivo i podupri naše craft pivovare, sad to možeš i s kauča.Možda ne možemo skočiti na pivo, ali možemo skočiti na pivske webshopove!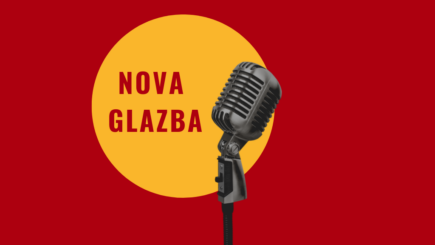 02.12.2020.
Vrijeme čitanja: 2 minute Nova glazba ove srijede ima novih osam domaćih i regionalnih noviteta za koje možete glasati i nekoliko neizbježnih stranih prijedloga za slušanje.
Glazba
04.01.2019.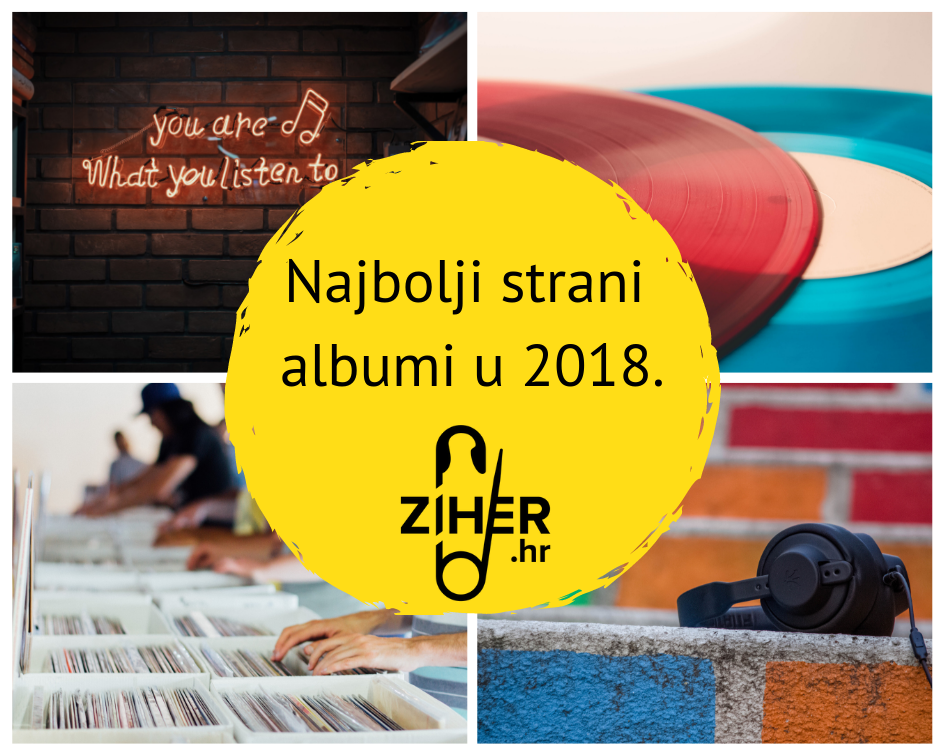 Foto: Unsplash/Kolaž: Ziher.hr
Vrijeme čitanja:
3
minute
Ove godine smo se odlučili na malo drugačiji pregled najboljih stranih albuma od onog na koji ste od nas navikli. Ove godine donosimo pregled najboljih stranih albuma članova redakcije po njihovom ukusu tako da ćete imati prilike zaviriti u listu najslušanijih stranih albuma u 2018. godini većine naših članova redakcije.
Uz svaku listu dolazi i njoj pripadajuća playlista s po jednom od pjesama sa svakog albuma da vam probudi maštu ako se do sada još niste susreli s određenim glazbenim imenima. Albume koje posebno vrijedi izdvojiti jer su se našli na više lista naših članova redakcije su: Kamasi Washington – "Heaven & Earth", Jack White – "Boarding House Reach", Paul McCartney – "Egypt Station", Idles – "Joy as an Act of Resistance." i Father John Misty – "God's Favorite Customer".
Spomenut ćemo i album benda The Tamed West – "The Tamed West" koji je izostao s playliste zato što se spomenuti EP ne nalazi na njihovom YouTube kanalu, ali zato prilažemo link na Bandcamp.
Nadamo se da ćete uz naše liste otkriti i ponešto nove glazbe ili dobiti inspiraciju što poslušati ako ste ostali bez ideje. Udobno se smjestite uz šalicu toplog napitka, omiljene poslastice i neku ugodnu zvučnu kulisu. Krećemo u pregled stranih albuma koje smo najviše slušali u 2018. godini.
---
Monika Bračević
---
Rolling Blackouts Coastal Fever – "Hope Downs"
Idles – "Joy as an Act of Resistance."
Ezra Furman – "Transangelic Exodus"
Father John Misty – "God's Favorite Customer"
Preoccupations – "New Material"
Jack White – "Boarding House Reach"
Kamasi Washington – "Heaven and Earth"
Human Tetris – "Memorabilia"
Beach House – "7"
Deafheaven – "Ordinary Corrupt Human Love"
---
David Gašo
---
Robyn – "Honey"
Rosalía – "El Mal Querer"
Jonathan Bree – "Sleepwalking"
Kacey Musgraves – "Golden Hour"
Mitski – "Be The Cowboy"
Young Fathers – "Cocoa Sugar"
Lykke Li – "so sad so sexy"
Janelle Monáe – "Dirty Computer"
Kali Uchis – "Isolation"
SOPHIE – "OIL OF EVERY PEARL'S UN-INSIDES"
---
Tim Hrvaćanin
---
Deafheaven – "Ordinary Corrupt Human Love"
The 1975 – "A Brief Inquiry into Online Relationships"
St. Vincent – "MassEducation"
Arctic Monkeys – "Tranquility Base Hotel + Casino"
Robyn – "Honey"
Janelle Monáe – "Dirty Computer"
Kamasi Washington – "Heaven and Earth"
Kacey Musgraves – "Golden Hour"
Superorganism – "Superorganism"
Father John Misty – "God' Favorite Customer"
---
Igor Yuri Jurilj
---
Anderson .Paak – "Oxnard"
Logic – "YSIV"
Logic – "Bobby Tarantino II"
Jack White – "Boarding House Reach"
The Carters – "Everything is Love"
Justin Timberlake – "Man of The Woods"
A Perfect Circle – "Eat The Elephant"
John Coltrane – "Both Directions At Once: The Lost Album"
Kamasi Washington – "Heaven & Earth"
---
Helena Kezerić
---
Kali Uchis – "Isolation"
Rüfüs Du Sol – "Solace"
Trevor Something – "Ultraparanoia"
Nightmares on Wax – "Shape The Future"
Jorya Smith – "Lost & Found"
Sabrina Claudio – "No Rain, No Flowers"
Altın Gün – "On"
Dead Can Dance – "Dionysus"
The Weeknd – "My Dear Melancholy"
The Internet – "Hive Mind"
---
Marta Lučić
---
Kanye West (ye) – "Ye"
Jorja Smith – "Lost & Found"
Kamasi Washington – "Heaven and Earth"
Kurt Ville – "Bottle It In"
Julia Holter – "Aviary"
Gorillaz – "The Now Now"
IAMDDB – "Flightmode 4"
Kids See Ghosts – "Kids See Ghosts"
The Weeknd – "My Dear Melancholy"
Travis Scott – "Astroworld"
---
Anamaria Maričić
---
Calexico – "The Thread That Keeps Us"
Jack White – "Boarding House Reach"
Willie Nelson – "Last Man Standing"
Clutch – "Book of Bad Decisions"
Muse – "Simulation Theory"
Florence and the Machine – "High as Hope"
Idles – "Joy as an Act of Resistance."
Paul McCartney – "Egypt Station"
George Ezra – "Staying at Tamara's"
Ben Howard – "Noonday Dream"
---
Vlatka Semenčić Petrih
---
Jack White – "Boarding House Reach"
Muse – "Simulation Theory"
Greta van Fleet – "Anthem of the Peaceful Army"
The Smashing Pumpkins – "Shiny and Oh So Bright Vol 1"
Willie Nelson – "Last Man Standing"
Leon Bridges – "Good Thing"
Paul McCartney – "Egypt Station"
Johnny Marr – "Call The Comet"
Stone Temple Pilots – "Stone Temple Pilots"
The Carters – "Everything Is Love"
---
Vanja Senčar
---
Snow Patrol – "Wildness"
Manic Street Preachers – "Resistance Is Futile"
Paul McCartney – "Egypt Station"
The Smashing Pumpkins – "Shiny and Oh So Bright, Vol. 1"
Nine Inch Nails – "Bad Witch"
Jack White – "Boarding House Reach"
Clutch – "Book of Bad Decisions"
Muse – "Simulation Theory"
Idles – "Joy as an Act of Resistance."
Greta Van Fleet – "Anthem Of The Peaceful Army"
---
Valentina Sertić
---
State Champion – "Send Flowers"
Daniel Romano – "Finally Free"
Father John Misty – "God's Favorite Customer"
Hozier – "Nina Cried Power"
Jeff Tweedy – "WARM"
The Fernweh – "The Fernweh"
The Tamed West – "The Tamed West"
Camp Cope – "How to Socialise & Make Friends"
Alien Boy – "Sleeping Lessons"
Straight Arrows – "On Top!"
(Visited 614 times, 1 visits today)